Featured Car Dealership Projects
Pflueger Acura Maui
Owner: A&B Properties, Inc.
Location: Kahului, Hawaii
Contract Amount: $2,650,000.00
Completion Date: January 2007
Walgreens
APGC has worked with Walgreens to successfully complete five retail stores.
Owners Walgreens Co Walgreens LLC of Hawaii SEG Kahului, LLC
Locations Honolulu, Hawaii Kahului, Hawaii Kaneohe, Hawaii Lahaina, Hawaii Wailuku, Hawaii
Contract Amounts $3,200,000, $3,700,000, $3,900,000, $6,000,000
Completion Dates 2010 ‐ 2014
Cycle City
This Green project used recycled materials, solar panels, "Power Shades" and energy efficient lighting.
Owner: Joe Nicolai - Cycle City
Location: Honolulu, Hawaii
Architect: Kober/ Hansen/ Mitchel Architects Engineer: Baldridge & Assocaites
Contract Amount: $1,200,000.00
Completion Date: 6/25/2004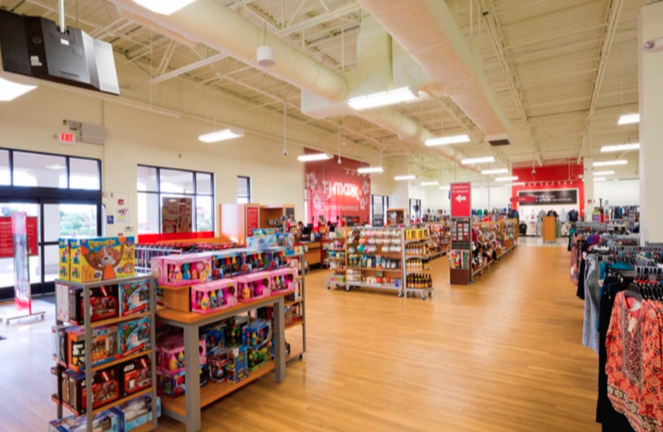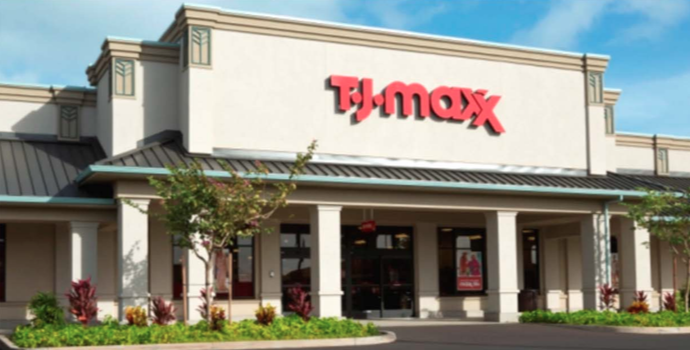 TJ Maxx
Owner: W‐ADP Maui VII, LLC c/o Alberta Development Partners, LLC
Location: Kahului, Maui
Architect: Riecke Sunnland Kono Architects, Ltd
Contract Amount: $10,300,000
Completion Dates: 8/19/2015
.
Maui Divers
Owner: Maui Divers of Hawaii
Location: Honolulu, Hawaii
Contract Amount: $39,000
Completion Date: February 2008
ABC Island Gourmet Market
Owner MNS, Ltd
Location Wailea, Maui
Architect ADM Retail Planning & Architecture, Inc.
Contract Amount $3,800,000
Completion Dates 11/24/2015
Whole Foods Market Maui Mall
Renovation of approximately 26,000 square foot project formerly known as Star Market. Whole Foods Market included a grocery, produce, floral center, specialty food area of meats and cheese, organic foods, meat, seafood, whole body supplies, a bakery, and prepared foods including a fresh food bar area.
APGC has successfully worked with Whole Foods since 2009, completing numerous renovations at several store locations, additional projects will be completed this year.
Owner Alexander & Baldwin
Location Kahului, Maui
Architect Whole Foods Market
Contract Amount $3,200,000
Completion Dates 12/17/2009
Tenant Improvement Projects
Damiani Boutique Ala Moana
Owner: Damiani USA Corp
Location: Honolulu, Hawaii
Contract Amount: 370,000
Completion Date: November 2006
Mobi PCS
APGC has successfully completed three Mobi PCS renovations. Construction included but was not limited to selective demolition inside existing store space. Verification and protection of all existing architectural and mechanical items to remain. Installation of existing and new equipment. Installation of new flooring, and all finishes.
Owner Coral Wireless, LLC dba Mobi PCS
Locations Aiea, Hawaii Honolulu, Hawaii Hilo, Hawaii
Contract Amounts $66,000, $95,000, $217,000
Completion Dates 11/2012 - 10/2013