ING DIRECT - WAIKIKI - 2008
This award winning project included a full service Café, retail shop, bank sales and Marketing center, and a community financial literacy center for educational programs.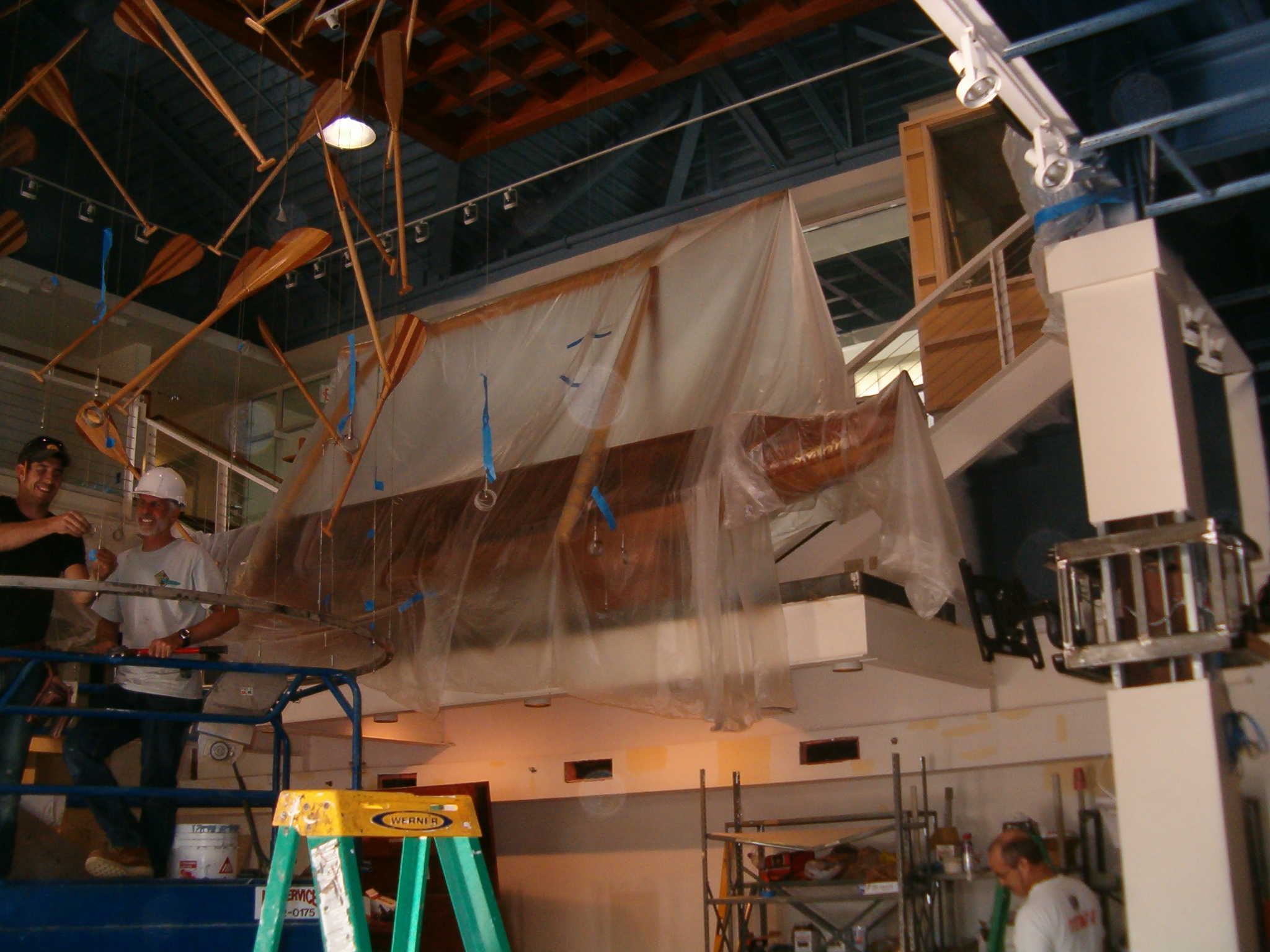 OWNER
ING Bank FSB
LOCATION
Waikiki, Oahu
ARCHITECT
AM Partners, LLC
TOTAL CONTRACT AMOUNT
$2,049,819
APGC coordinated with the client's Los Angeles based General Contractor Tenant Improvement Specialist Inc. while working closely with the architect and owners of the project to design assist the "unique" features of ING Café. Extreme involvement required excellent communication skills between all parties including coordination of the sub-contactors, suppliers and vendors. APGC managed the project development and constructability process which encompassed the Hawaiian Theme and modern high-tech components.
ING Café is truly a work of art!